There is a common phrase that "Marriages are settled in heaven but celebrated on the earth." This phrase holds no good in the modern society where marriages are settled in chatting and celebrated without parents. You will be surprised but this is a new trend because society has changed and modernization has gripped the society by offering its new trends. Advancement of technology such as internet technology is most responsible for these uptrends. Dating is not free from the trend of online chatting. This practice is prevailing for a long time, mostly, in business families and it is a part of Western culture, but online technology is responsible for its widespread prevalence and in the mediocre society.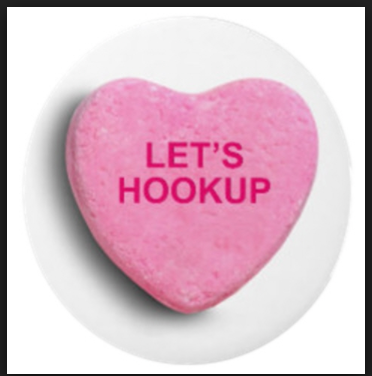 New ways to dating
There was a time when relationship without a marriage bond was quite an impossible task. People have to find a secret place for such meetings. Then there was a trend of telephonic conversation, but it was not convenient because other members of the family were always around the phone. Internet technology has given boost to casual hookup and this has provided casual relationships a new form of online dating. This trend is growing day by day and free online sites have big role in its promotion. Jaumo is an app for flirting, chatting, and making causal relationship which has millions of users because this trend is on the rise. The android apps have made it easy for the modern society to develop casual relationships. The sites are uncountable and the apps are unlimited.

Impact of casual relationships
Online technology is good but it has created a few bad things for the society. Casual relationships have become common through websites and apps which has deviated individual from its real purpose and changed behavior of the society. The casual relationships are not a secret now and many marriages are being spoiled and young generation is finding relationship in the sex.